Motivation Mesh Sports Bra - Yellow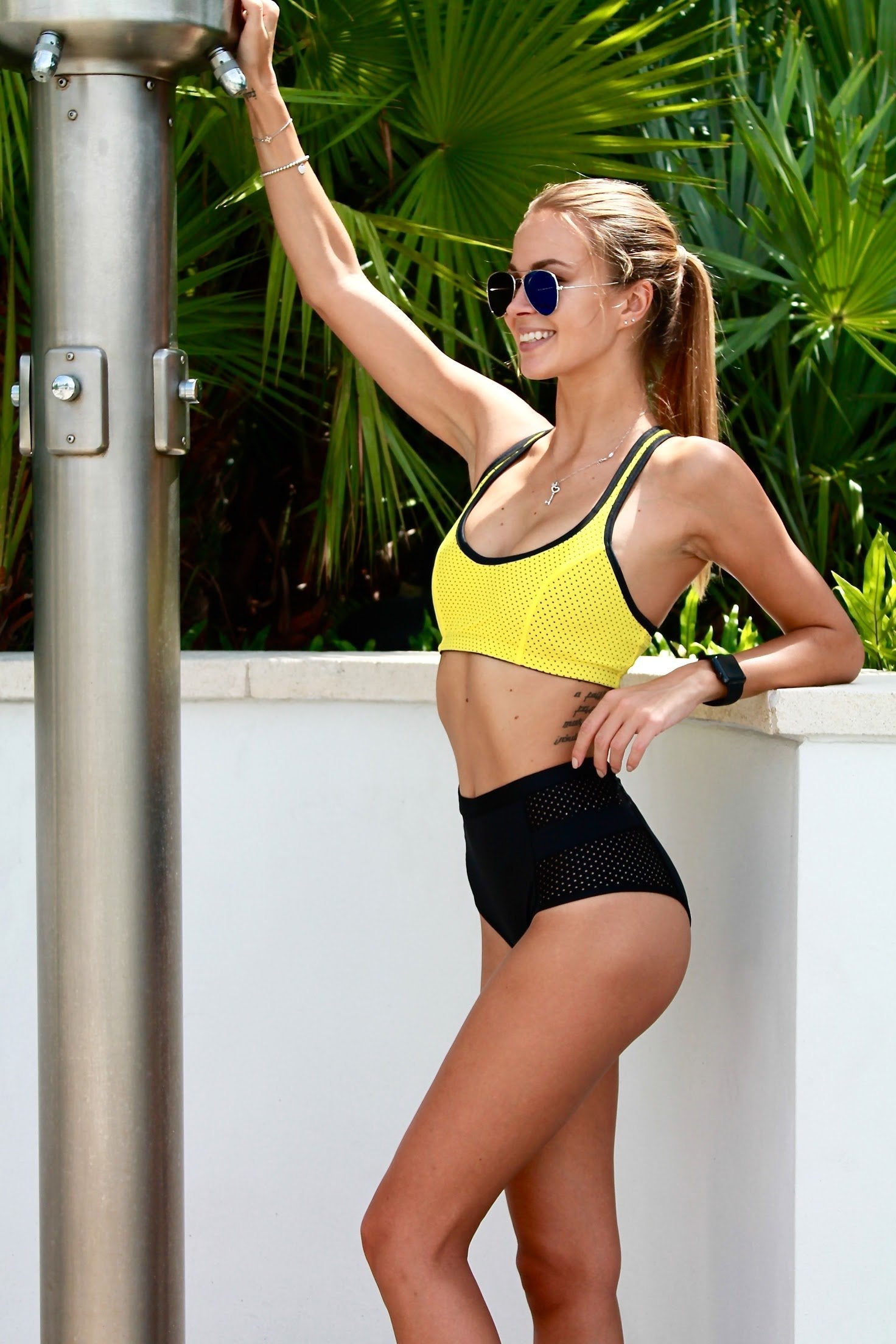 Designer: Beco Fit
Sold Out
Add a note to encourage purchase
Smooth, soft, and breathable mesh with Lycra spandex allows for comfortable and cool work out wear. It moves with you, staying true to it's shape and your shape for that always perfect fit.  
Built in cups provide ample and flexible support for the most vigorous of activities and workouts. 
The fitted mesh detail and sporty racer back styling of the Motivation Mesh Sports Bra allows the wearer to fashionably layer clothing on top of the bra or wear alone as a trending functional top itself.