On Edge Trench Jacket - Royal Blue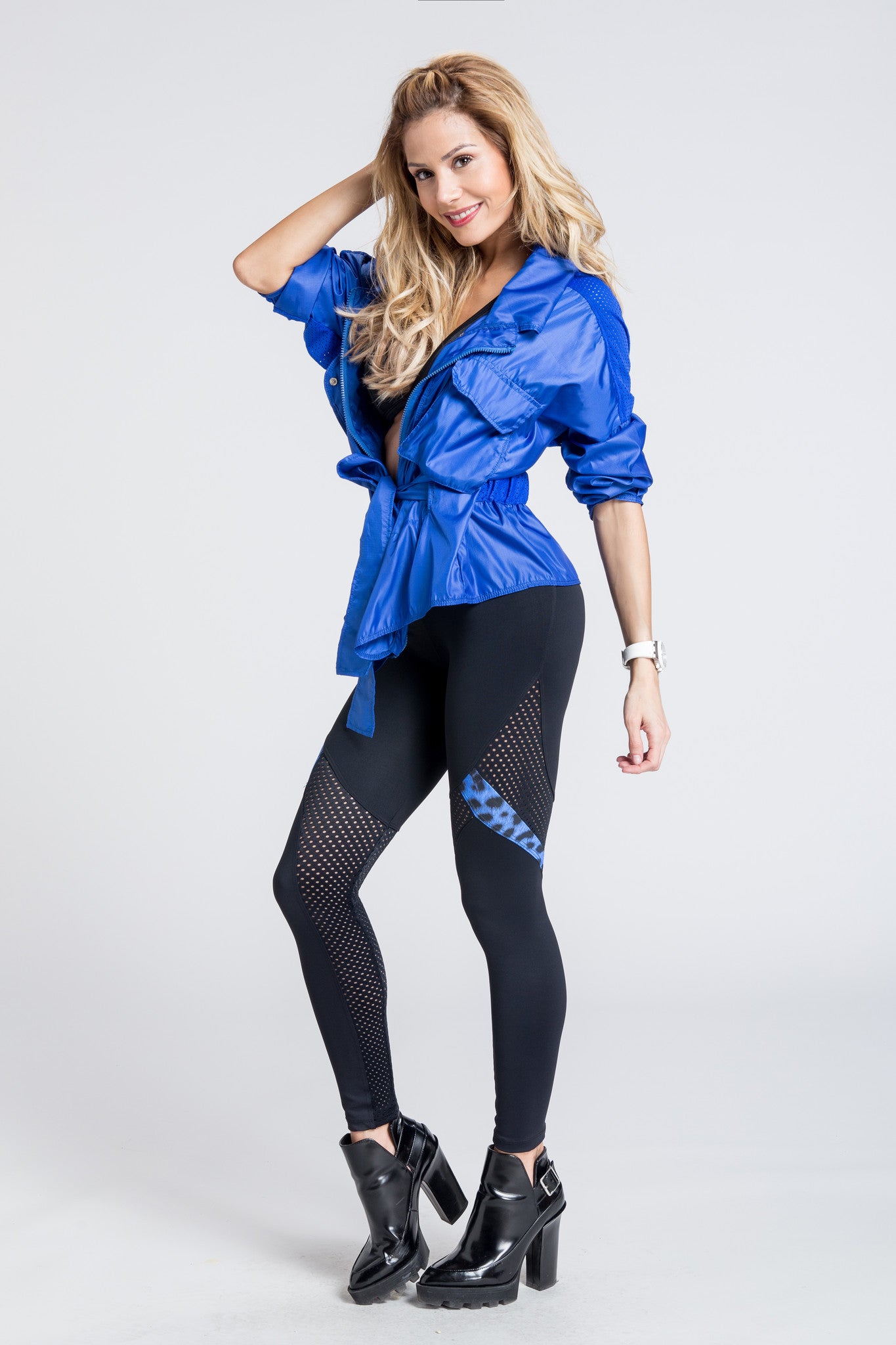 Designer: Beco Fit
$76.00 $151.00
Add a note to encourage purchase
The On Edge Trench Jacket is perfect for the fashionable athlete.  Loosely tailored for a trendy and chic trench coat.  The flap covers the zip front for a clean trench coat look.  
Two front pockets and a waist cinching tie belt accentuates the wearers curves.
Tailored draping over the shoulders and a breathable mesh panel detail.
The polyester Lycra spandex blend allows for easy at home machine washable care.