Lean Low Cut Bra - Lapis Blue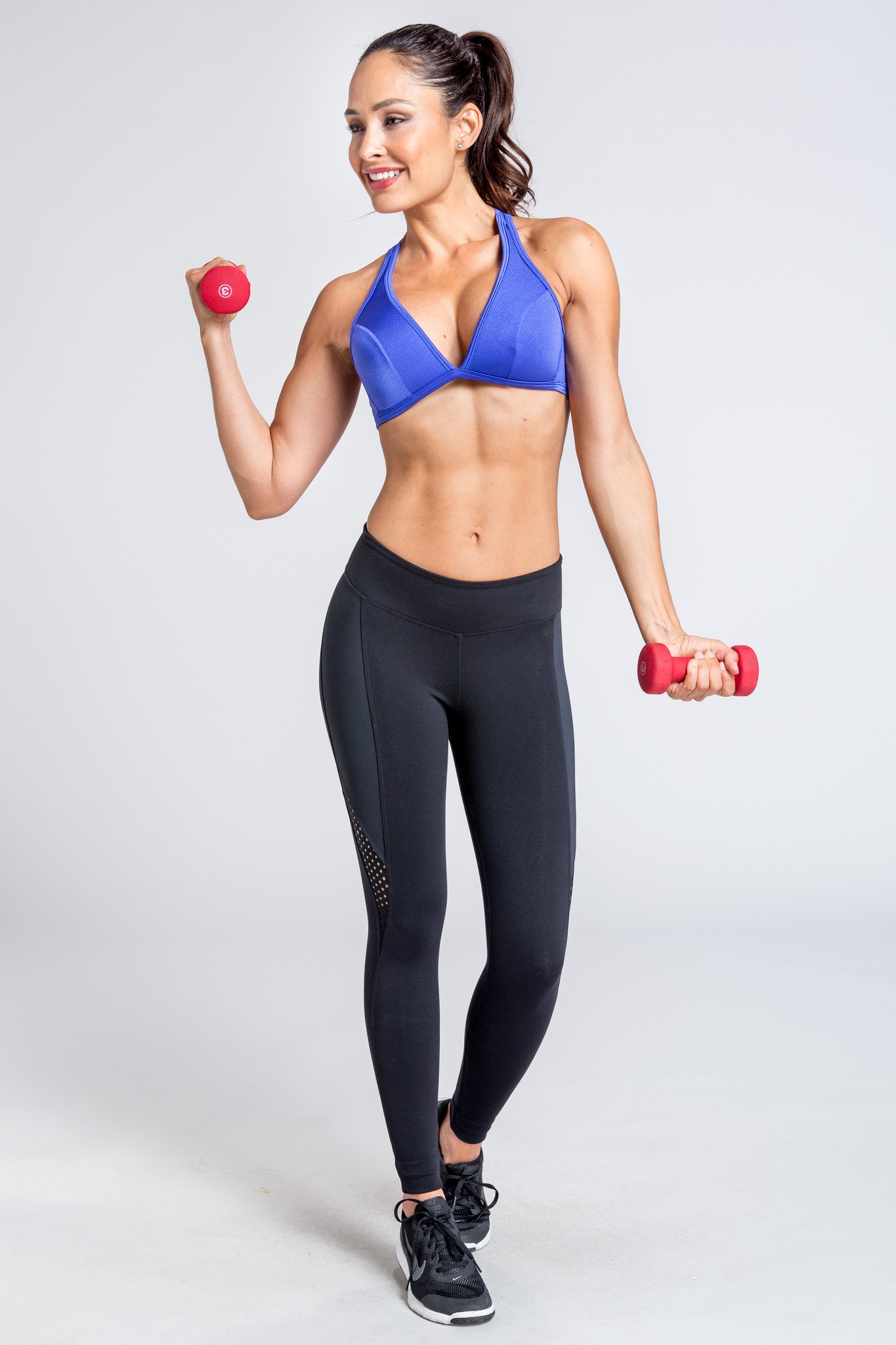 Designer: Beco Fit
$29.50 $59.00
Add a note to encourage purchase
Smooth, soft and breathable Lycra spandex that allows for comfortable and shapely work out support.
Built in cups provide ample and flexible support for the most vigorous of activities and workouts.
The sleek, form-fitting, and flattering design of the Lean Low Cut Bra allows the wearer to layer clothing on top of the bra or wear alone as a fashionable and functional top itself.
The Low Cut and pull on racerback design allows for full support and function but also create a sexy and flattering silhouette on the wearer.