Flexy Feline Leggings - Black/Orange/White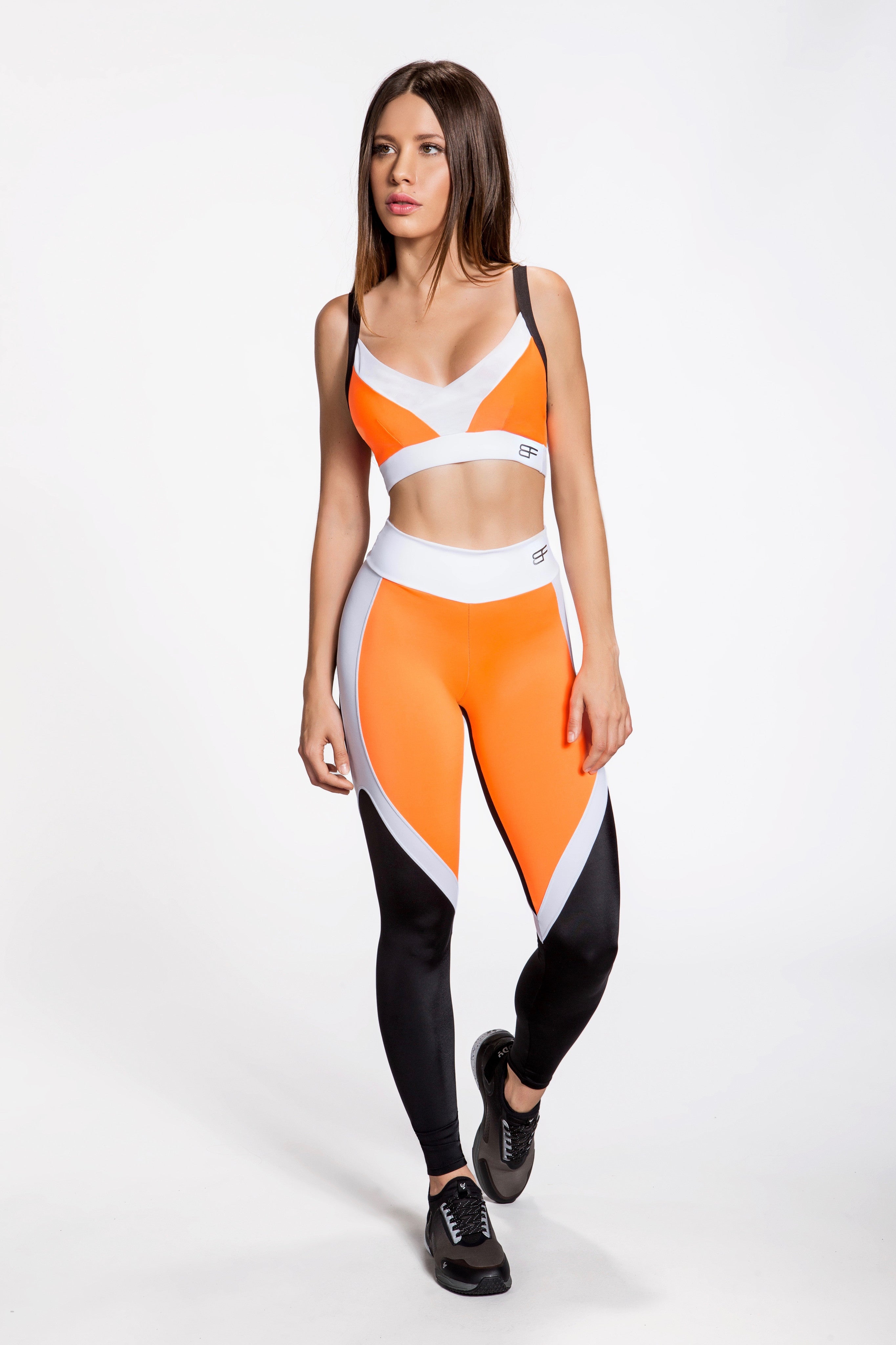 Designer: New Arrivals
$85.00
Add a note to encourage purchase
Our FLexy Feline Leggings are bold and feature color inserts a very dynamic style . They allow for a breathable and cool feel with quick drying performance.  It moves with you, staying true to it's shape and your shape for that always perfect fit.  
Take a close look at the finely detailed work in this carefully constructed product.  The end result is a cutting edge linear look shaped to enhance a slimming and form-fitting appearance.  The Bad Boned Leggings are built to perform in sync with your most intense work outs.   
The 4 way stretch Lycra spandex blend is form-fitting and slims the wearer.  
The 3 inch waistband flatters the stomach and holds it's shape.
The Lycra spandex blend allows for moisture wicking and easy at home machine washable care.